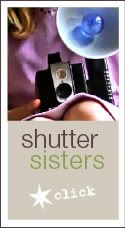 I discovered
Shutter Sisters
in my Creative Courage e-course today. And I just have to join in the fun.
Photography has been one of my hobbies for the longest of times and even though I'm not shooting at all that often it still gives me a great pleasure when I do.
My first upload to their One Word Project will be:
You can check out great photograps other participants are submitting
over here.